Affordable SCADA solutions for everyone
Mini SCADA is a universal internet-based solution for remote monitoring, maintenance and data acquisition. What is Mini SCADA In our everyday lives? Various systems surround us. E.g. This house has an electrical system, a security system, air conditioning and an irrigation system. There are many reasons why you might want to keep an eye on your systems or control them remotely. You may want to know whether you are saving enough energy, wonder if all is secure. While you are away or remotely irrigate your garden on a hot day With Mini SCADA, you can monitor anything and anywhere. The data gets collected on-site by the Mini SCADA controller and transferred to our secure cloud server.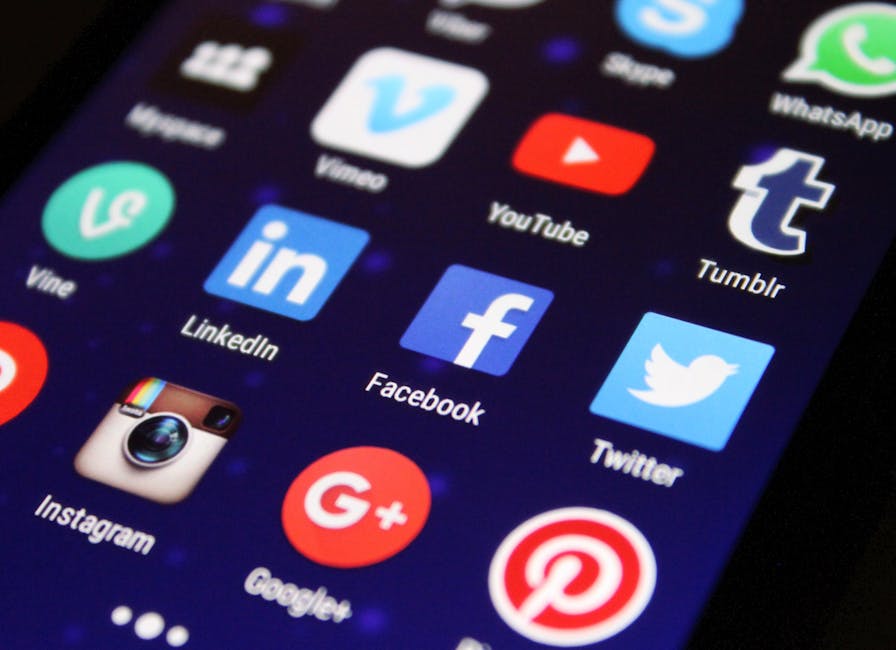 You can access this information over the internet or get notifications automatically sent to you. Are you a company that has installed your own systems at different geographical locations? Know when these systems are failing or about to fail through alerts and perform remote diagnosis and maintenance by visualising? The data Solve problems quickly and efficiently. There used to be a time when large industries could only afford similar solutions. Mini SCADA is affordable to anyone from individuals to companies or local governments Compared to traditional solutions. Mini SCADA stands out as being both low cost and more intelligent. So why exactly are we better than alternative solutions on the market Compared to the conventional solutions? Mini SCADA has only a fraction of the installation costs due to its clever design.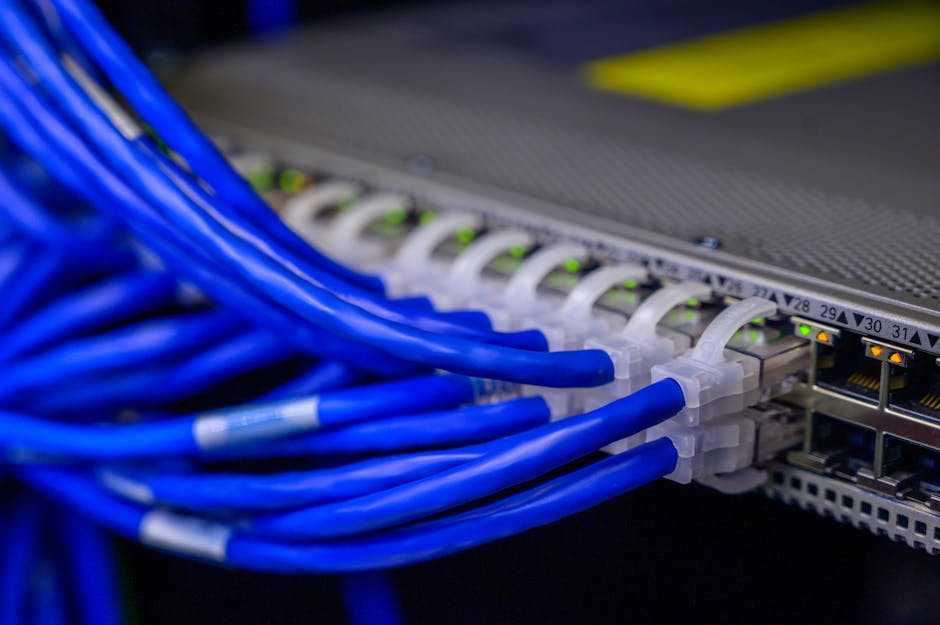 As a customer, you avoid major expenses like licensing fees and special hardware, and software Mini SCADA remains very affordable. Even when you decide to expand the service to multiple geographical locations. Mini SCADA also offers major savings in on-going operation and maintenance costs. For example, if you have ten sites to monitor, you could cut 60 % of operating costs than traditional alternatives. One of the drawbacks of traditional systems is their constant polling of data. This results in high data volumes and running costs, Whereas sites that use Mini SCADA report only changed values to the server. This brings down data volumes substantially. This reduction in data volumes makes monitoring possible over cellular networks reaching even the remotest of sites at very affordable prices.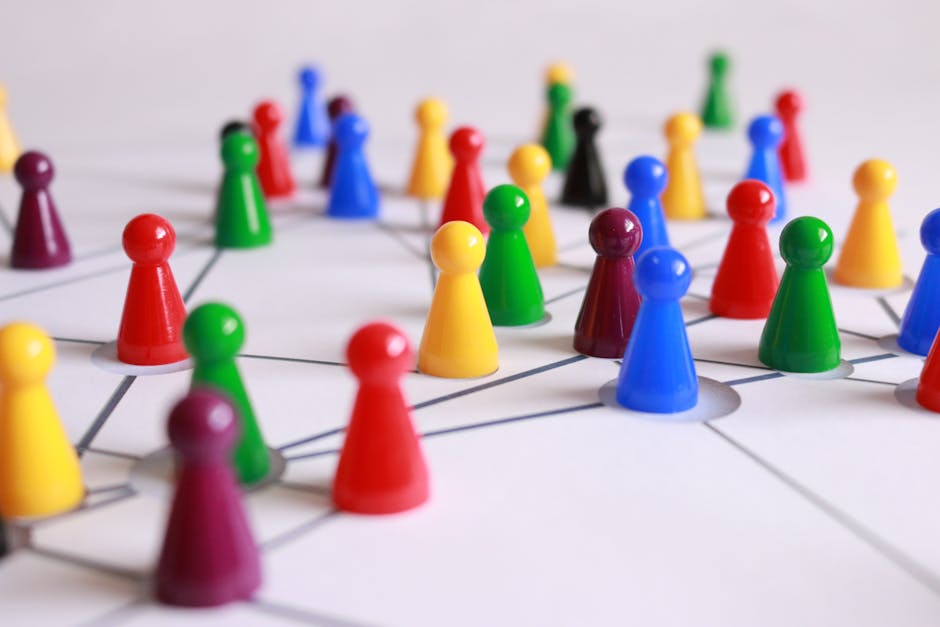 What if connectivity, fails No worries? Mini SCADA has a failover system. If the default communication channel fails, the system will automatically switch over to a backup connection Eg from landline to a cellular network, including multiple operator support, Whilst traditional systems use public IP-s for data acquisition, Mini SCADA has a strong policy of avoiding this practice, making the system more secure Than its counterparts, Only information sent by the Mini SCADA server is accepted. Integrate with google calendar for time-based commands, use local weather forecasts in preventative heating control. Using information from external systems such as these or others help your system make smarter decisions. If you already have a SCADA system installed, you can still cut down on maintenance costs and add intelligence. At the same time, If you could not previously afford to connect some remote sites to your existing SCADA system, then this is no longer an issue. All you need to do is have your existing SCADA system poll, the Mini SCADA cloud server and access your data. The way you've been used to Upgrade site functionality remotely by sending the controller a new version of the software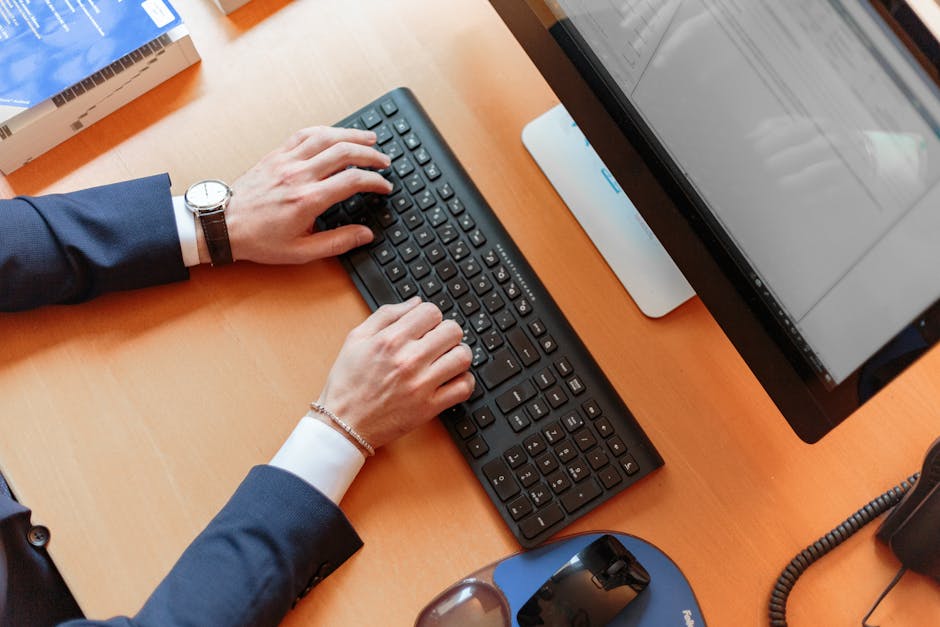 No down-time needed Mini SCADA is a registered and reliable trademark in the European Union. Mini SCADA making SCADA solutions affordable to everyone.
Read More: Power Line Carrier